People Moves
Julius Baer Boosts Guernsey Team With Credit Suisse Hire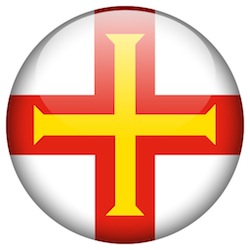 The Zurich-headquartered private bank has hired an investment executive from Credit Suisse.
Julius Baer has hired Derek Beatty from Credit Suisse as executive director and senior portfolio manager in Guernsey.
Beatty joins after 11 years at Credit Suisse in London and the Channel Islands. He was a member of the firm's regional UK investment committee and a senior portfolio manager, co-managing over $4 billion of multi-manager client assets. Prior to his time in Guernsey, Beatty spent three years in Credit Suisse's London office. Previously, he was an investment analyst at BWCI Group.
"His deep investment knowledge will be of great benefit to our clients. With further hires in the pipeline, Julius Baer's front office continues to grow, demonstrating our commitment to providing locally based relationship management and investment management services," said Craig Allen, head of portfolio management in Guernsey.
Julius Baer opened its Guernsey branch back in 1994.
In a recent market update for the first four months of 2016, the bank reported that assets under management stood at SFr305 billion ($308 billion) at the end of April, up 2 per cent from the end of last year. It also revealed that hiring of relationship managers had accelerated during this period.