People Moves
Architas Appoints Barclays Executive As CIO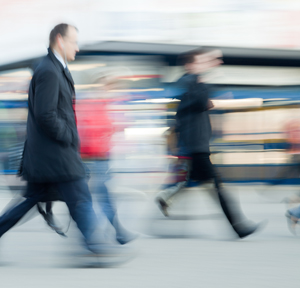 The multi-manager specialist that is part of France's AXA Group has filled the role vacated by its investment chief.
Architas has hired Jaime Arguello from Barclays as its new chief investment officer.
For the last seven years, Arguello has been Barclays' head of multi-management. He previously spent a decade at Pictet as director of third-party manager selection and head of fixed income.
Based in London, Arguello succeeds Caspar Rock, who was appointed global CIO at Cazenove Capital Management last month.
As of the end of March 2016, the 25-plus members of Architas' multi-manager investment team were responsible for over £20.4 billion of assets under management and advice across the UK and Europe.
"Jaime joins us at an exciting time as we focus on investing in our UK business, including the imminent launch of our first range of managed portfolios. Jaime and the investment team will be integral to driving this growth and working with advisors in the UK to support the needs of their clients," said Architas' chief executive, Hans Georgeson.
His appointment, which is subject to regulatory approval, comes at a time when AXA is offloading parts of its wealth business, including Elevate, its online investment platform for advisors, and AXA Wealth International. AXA is also in talks to sell its investment and pension business as well as its direct protection business, SunLife, it said recently.