Reports
Julius Baer Says AuM Up On Year So Far, RM Hires Accelerating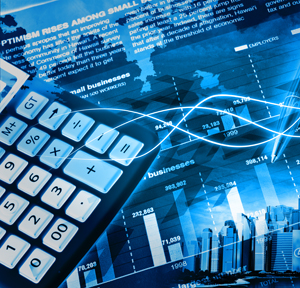 The Swiss bank has updated markets on data for the first four months of this year.
Julius Baer yesterday updated markets with data showing that assets under management stood at SFr305 billion at the end of April, a rise of 2 per cent from the end of 2015, and said hiring of relationship managers is accelerating.
The year-to-date development of group AuM benefitted from continued net new money and the first-time consolidation – as at 1 April 2016 – of Kairos Investment Management, with almost SFr9 billion in AuM.
"These positive contributions were partly offset by a negative currency impact, mainly due to the weakening of the US dollar and the British pound relative to the Swiss franc," the Zurich-listed lender said in a statement.
"Partly owing to the continued slow momentum in Eastern Europe and Latin America, some client deleveraging in Asia, as well as the tail end of the regularisation of legacy assets in France and Italy, net inflows declined – on an annualised basis – to below 3 per cent," the bank continued. "However, particularly in light of the success so far this year in attracting relationship managers (RMs) as well as the strong current hiring pipeline, the group believes that the 4-6 per cent net new money target range remains achievable," it said.
In the first four months of the year, hiring has brought in a net rise of more than 30 relationship managers. That figure is a substantial acceleration of hiring speed from a few years ago, Julius Baer said.
"This organic expansion was spread over a number of different regions including Asia, where under the new leadership the business is being reorganised in order to be well positioned for the next phase of growth. In the year to date, the Asian franchise was successful in attracting a number of experienced new market heads and teams of RMs," it said.
The bank said that due to an inclusion of a positive fair value adjustment of SFr39 million resulting from the recent acquisition of an additional 60.1 per cent stake in Kairos, Julius Baer's gross margin over the first four months was 95 basis points. Excluding this adjustment, the gross margin recovered to 91 basis points, an increase of 3 basis points from the second half of last year.
As a result of the strategic decision to invest in accelerating RM hiring as well as strengthening other key areas of the business, the cost/income ratio for the first four months of 2016 ended up moderately above the 64-68 per cent range that was recently set as a new target for the medium term.