Strategy
Coutts To Shrink Regional Footprint In UK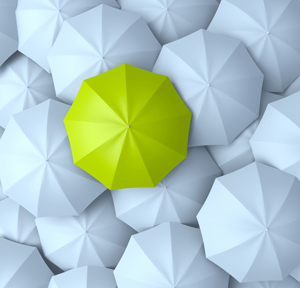 The UK private bank and wealth manager is set to close seven offices in the UK.
Coutts is to close a third of its branches in England amid new delivery systems and changing client preferences about where the bank does business.
The bank will shut its offices in Chelmsford, Cheltenham, Dorset, Eton, Exeter, Milton Keynes and Oxford. The closures will see total headcount fall by 32 although around 30 vacancies will then be created. Advisors and support staff will be redeployed at nearby offices so as to maintain client service levels.
"We constantly review our property and branches to ensure our services are fit for purpose. With many of our clients choosing to meet with us in their own office or home and increasingly using our digital and telephone banking services, some of our regional offices are now underutilised," said Dylan Williams, head of England and Wales coverage at Coutts, in a statement.
"Therefore, we have made the decision to close or consolidate our regional offices. We remain committed to serving clients in all the regions and our advisors continue to operate in their local markets."
The Bristol office will handle the business previously run by the Cheltenham and Exeter offices. The Reading branch will absorb the operations of Eton and Oxford. The Hampshire office will take over operations handled by the Poole office while the Cambridge office will absorb the business of the Chelmsford and Milton Keynes offices.
The changes come a year after Royal Bank of Scotland sold Coutts' international arm, Coutts & Co, to Switzerland's Union Bancaire Privee. The UK bank will retain 14 regional offices across England and Wales.