People Moves
Vontobel Poaches Nordics Head From Janus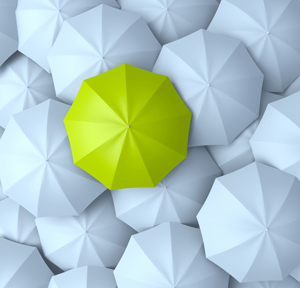 The asset management arm of Swiss private banking group Vontobel has hired Janus Capital International's Nordics expert to drive sales in the region.
Vontobel Asset Management has appointed Henrik Rox Hansen from Janus Capital International as its new head of sales for the Nordics and the Netherlands.
During his 13 years at Janus, Hansen held various management and business development roles. Most recently, he was head of the firm's Nordics business. He previously worked at State Street Global Advisors as head of Nordic business development.
"The Nordics and the Netherlands are important markets in Vontobel Asset Management's strategy. This appointment marks a new stage in diversifying our European client base," said Andrew Raisman, head of sales for the UK and Northern Europe at Vontobel Asset Management.
As of the end of 2015, Switzerland-listed Vontobel held SFr187 billion ($193 billion) of client assets.