People Moves
Close Brothers Adds Intermediary Sales Head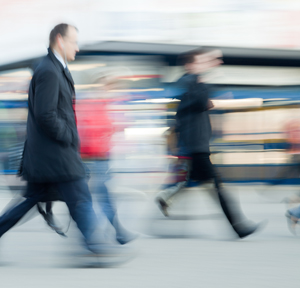 The asset management arm of London-listed Close Brothers has created a new role as part of its focus on the independent financial advisor market.
The UK's Close Brothers Asset Management has appointed Daniel Neep as business development director to enhance relationships with intermediaries in the North East.
Neep joins after almost four years at Aegon, where he held senior sales positions. He previously worked at Axa Wealth, supporting the growth of its multi-asset investment offering. Over his 15-year career in business development, Neep has had specific experience with intermediaries in the North East.
In the newly-created role, he will promote CBAM's investment proposition to advisor businesses in the North East.
"The North East is a key area of growth for CBAM and Daniel's experience in this region stands us in great stead to develop relationships with intermediaries in this area," said Darren Saddler, director of intermediary sales at the firm.
The appointment follows last month's hire of Daniel Constable as business development director, responsible for relationships with intermediaries across London and East Anglia.
Close Brothers Asset Management serves private clients and professional advisors from its offices in London, Bristol, Manchester, Gatwick, Newcastle, Northwich, Edinburgh and Glasgow.