People Moves
Marketing Head Exits Jupiter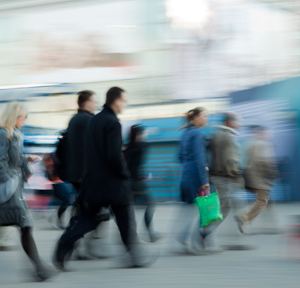 There has been a senior departure at London-listed fund manager Jupiter.
Jupiter's head of marketing, Richard Wilson, has stepped down after nearly three years at the company to take a break from the industry.
Wilson joined the company in autumn 2013 from HSBC Global Asset Management, where he was senior manager, global client propositions. He previously worked at firms including Henderson Global Investors and New Star Asset Management.
"After almost three years at Jupiter and 30 years in asset management, Richard Wilson has decided to take a break from the industry and so has resigned from Jupiter," said a Jupiter spokesperson.
"We would like to thank him for the contribution he has made to our business during his career with us and wish him the best for the future."
The spokesperson confirmed the company will look to replace Wilson in due course. In March, Jupiter announced it was searching for a new chief financial officer to take over from Philip Johnson, who will be leaving at the end of this month after five years at the company.