People Moves
Wells Fargo Asset Management Has A New Leader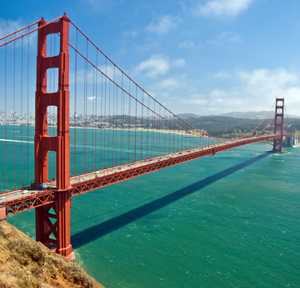 There is change at the top of the US banking group's asset management arm.
Wells Fargo], the US-listed banking giant, has appointed Kristi Mitchem as president, chief executive and head of Wells Fargo Asset Management.
Effective as of 1 June, Mitchem will be in charge of a business holding more than $480 billion in assets under management in institutional separate accounts, mutual funds and stable value portfolios.
Mitchem most recently served as executive vice president at State Street Global Advisors, part of Boston-headquartered State Street, the financial services group. She replaces Mike Niedermeyer, who had served as head of WFAM from 1994 until his retirement in March after 28 years with Wells Fargo.
Based in San Francisco, Mitchem will report to David Carroll, senior executive vice president and head of WIM, Wells Fargo said in a statement.
Since 2012, Mitchem has led the Americas institutional client group at SSGA, serving clients in the US, Canada and Latin America. Previously, she served as the leader of the defined contribution businesses at both SSGA and BlackRock and of the institutionally-focused US transition services group at Barclay's Global Investors.