Strategy
UBP Completes Acquisition Of Businesses In Singapore, Hong Kong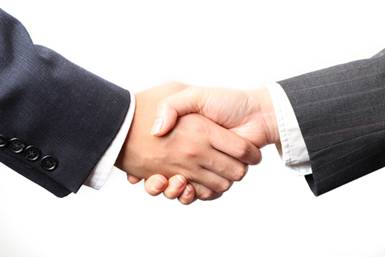 The Geneva-headquartered lender has completed its acquisition of Coutts' private banking activities in Hong Kong and Singapore.
Union Bancaire Privée has completed the acquisition of Coutts' international activities in Singapore and Hong Kong, it said yesterday, rounding out the process started with the purchase agreement last year.
The company's entities in Switzerland, Monaco and the Middle East will become part of UBP in October.
Geneva-based UBP obtained two licences for its Hong Kong branch, which enables it to offer its range of wealth management services and asset management activities in Asia.
"This is a significant milestone in our growth strategy. We now have a solid base from which to develop our activities in Asia, with experienced teams and a value proposition that is unique in the region," Guy de Picciotto, chief executive of UBP, said in a statement yesterday.
The purchase of RBS's Asian wealth management business is part of a broader M&A story shaking up the industry in the region. In the past few days, Barclays announced it was selling its Singapore and Hong Kong wealth businesses to OCBC, the Singapore-headquartered bank. Two years ago, Societe Generale sold its private bank to DBS. While some firms are going for scale, particularly local Asian banks, some firms have not achieved the scale of operations in Asia to justify the cost of what has been an expensive market.
UBP has been running asset management services in Asia for over 20 years. UBP manages over SFr14 billion ($14 billion) in assets and will employ more than 300 people in Hong Kong, Singapore, Shanghai, Taipei and Tokyo.