People Moves
Jupiter Promotes Five In Fixed Income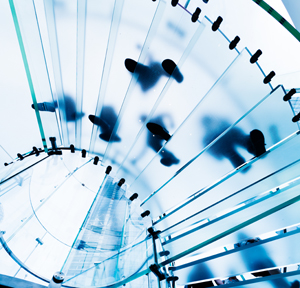 Some familiar faces have moved up the ranks within the UK asset management company's fixed income team.
Jupiter Asset Management has handed promotions to Katharine Dryer, Henry Richards, Hilary Blandy, Adam Darling and Joe Moxham.
Dryer, previously a product specialist director, will now serve as head of investments. In her new role, she will report to chief investment officer Stephen Pearson.
Richards, who joined the fixed income team in 2014, will serve as assistant fund manager to Ariel Bezalel. He will support Bezalel on the Jupiter Strategic Bond Fund.
Blandy, who joined Jupiter in 2012, is now head of credit research. She will report directly to Miles Geldard, head of strategy.
Darling has become a permanent member of the credit analyst team after completing his temporary role. Moxham, who originally joined through the Investment 2020 programme, has also joined the team as an analyst.
"These appointments form an important part of a broader objective to expand our fixed income and multi-asset capabilities and build on our recent success in this area," said Pearson.