Offshore
Massive Panama Accounts Leak: How Countries, Banks Are Reacting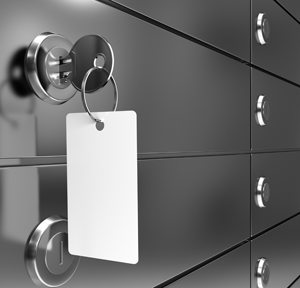 The unfolding saga of leaks of Panama-based accounts has prompted a variety of responses from countries and organisations. China has reportedly clamped down on media coverage.
The massive leak of accounts from Panama over offshore accounts, which has already become a major scandal and embarrassment for a number of countries, also highlights tensions between certain countries.
A report by Reuters says that China, for example, has moved to limit local access to coverage of the matter with state media denouncing Western reporting on the leak as biased against non-Western leaders.
The leak of some 11.5 million documents came from Mossack Foneseca, naming 23 individuals with sanctions imposed on them for backing regimes in Zimbabwe, Russia, North Korea, Iran and Syria. Mossack Fonseca has denied wrongdoing and said offshore companies of the sort it creates are offered for a range of legitimate purposes.
Among those named in the "Panama Papers" are friends of Russian President Vladimir Putin and relatives of the leaders of China, Britain, Iceland and Pakistan, and the president of Ukraine.
Regulators in a number of jurisdictions, such as at the US Deparment of Justice, and authorities in Australia and New Zealand, have started to review the reports, created by the Washington DC-based International Consortium of Investigative Journalists (ICIJ) and other media groups.
Bank dismissals
Credit Suisse and HSBC have rejected suggestions they were actively using offshore structures to help clients cheat on their taxes. Both were named among the banks that helped set up complex structures that make it hard for tax collectors and investigators to track the flow of money from one place to another, according to ICIJ, reports said.
Credit Suisse CEO Tidjane Thiam, who is aggressively targeting Asia's wealthiest for growth, said his bank was only after lawful assets. He was speaking at a media briefing in Hong Kong.
The saga has also led to calls for the prime minister of Iceland to call an election - an equivalent of a vote of no confidence. The financial affairs of Sigmundur Davíð Gunnlaugsson and his wife have come under scrutiny from the affair.