Compliance
European Lender Suspends Senior Bankers, Launches Probe - Report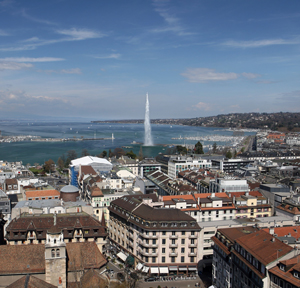 Germany's largest bank has suspended a number of senior individuals at the private wealth business amid an investigation, a media report has stated.
Deutsche Bank has declined to comment on a Swiss media report that its Geneva-based head of private wealth for the Middle East and Africa, Serene El-Masri, has been suspended from her role with immediate effect until further notice. A group of other employees have also been suspended.

The report came from the In$ide Paradeplatz newsletter, a German-language publication.

WealthBriefing understands that the main details of the Swiss publication's report are accurate.

The report said the suspensions affected El-Masri and a "star consultant for the rich Gulf region", Elie Hamath, head of Saudi for Deutsche's wealth business. Some three other persons, some of whom are based out of Frankfurt, have been suspended from their posts. These persons have not been identified by name.

The publication did not fully clarify the nature of the behavior that has led to the suspensions of the persons concerned, or the time-frame of any investigation.

This news service is in contact with Deutsche Bank about the matter and may update in due course.