Fund Management
Edmond De Rothschild Asset Management Rolls Out Another Debt Fund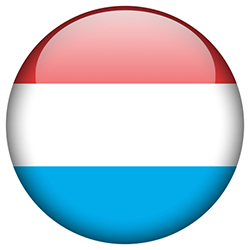 This publication brings out latest news of new products and services in the global wealth management market.
Edmond de Rothschild Asset Management, part of the Edmond de Rothschild Group, has launched its second Luxembourg-regulated debt fund under its BRIDGE platform.
Managed by the same team of 11 London based professionals as in the case of the first fund, the new portfolio is designed for all French and other European institutional investors. It will focus on UK investment opportunities and join with the other BRIDGE platform fund for co-investments.
Its aim is to raise between €400-800 million.
The first fund was set up in August 2014 and now totals €595 million with 71 per cent of that money now invested.
As of December 2015, Edmond de Rothschild Group had € 150 billion under management with investment hubs in France, Switzerland, Germany, Hong Kong, Luxembourg and the UK.