Legal
Billionaire Sues Barclays Amid Reports He Has Been Blacklisted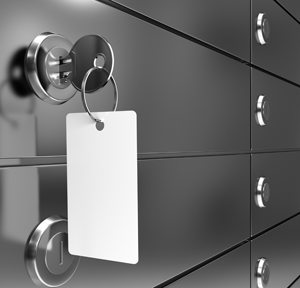 The billionaire, reportedly blacklisted by Barclays, is now suing the UK lender, reports said.
Wafic Saïd, a Monaco-based resident and Conservative Party donor, is reportedly suing Barclays, after reports he was blacklisted by the UK-listed bank.
According to City AM, Saïd has instructed lawyers to file proceedings at the High Court in London against Barclays. Saïd is said to be worth around £1.5 billion ($2.12 billion). The report said he has no idea why his account has been shut down by Barclays. The Times (of London) newspaper earlier reported that Barclays had given the billionaire three months to find a different bank; this ban also applies to his family and charitable foundation.
So far, Barclays has not added to the statement beyond what it said last week to WealthBriefing: "We never comment on these matters due to client confidentiality. We treat each case on individual merit."
In the Times report, it did not quote Barclays or say if it had tried to get a comment from the bank. The report said the bank "is understood to have become concerned it might not be able to satisfy regulators about its anti-money-laundering processes if it retained Mr Saïd and his associated charities and businesses as clients."
The matter underscores the importance of banks and other institutions having robust systems in place to scrutinise potential clients who can, for example, be defined as "politically exposed persons". A number of firms, such as smartKYC, have developed services to fire out alerts about PEPs and potentially significant changes in their circumstances.