Legal
Mishcon De Reya Shines Light On Family Law With New Guide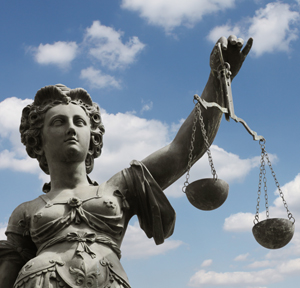 The sometimes murky corners of family law are brought into the light in a new book from the law firm.
Law firm Mischcon de Reya has launched a book about UK family law, entitled 19th Century Laws for 21st Century Relationships, throwing light on an area that is often a central feature of managing family wealth in good times and bad.
The five-chapter book examines the most prevalent challenges facing separating families and the family justice system in the UK.
"It is very clear that family law is not keeping pace with societal change. In our book, we explore the impact this has on modern families. We debunk the pernicious myth of 'common law marriage' and explore whether there is any modern justification for spousal maintenance following divorce," Sandra Davis, head of the firm's family department, said of the book.
"As a department, we have drawn upon our collective experience of working in family law over several decades to produce a book that we hope will provoke debate about law reform, and better inform modern families of the complex laws by which they are regulated," Davis added.