People Moves
Brown Shipley Names New CIO, Deputy CIO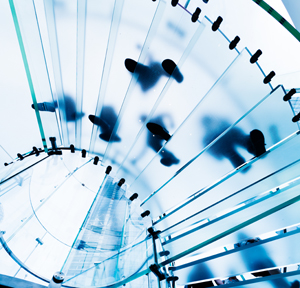 The UK wealth management and private banking firm has appointed a familiar face to succeed its current investment chief.
Brown Shipley has appointed Don Smith as its new chief investment officer and Alex Brandreth as deputy CIO.
Smith, who joined the firm in October last year as deputy CIO, will replace Kevin Doran, who as previously announced has been appointed group head of research and strategy at Brown Shipley's parent company, KBL European Private Bankers.
Brandreth, who joined Brown Shipley in 2010, is currently senior fund manager and head of structured products. Smith and Brandreth, both based in Manchester, will continue to work with Doran in his new role with KBL.
"The investment team has made fantastic strides over recent years, particularly in developing innovative approaches to investment, resulting in a solid track record of delivering risk adjusted performance," said Ian Sackfield, chief executive of Brown Shipley.
"With these solid foundations, I am confident that under Don's leadership and with the support of Alex, the wider team at Brown Shipley, as well as the KBL network, we will continue to provide a first class service for all our clients."
Brown Shipley's wealth management offering for high net worth clients includes investment and fund management, self-administered pension schemes, estate planning and banking services. Earlier this month, the firm recruited Alan Evans and Greg Mackie, from Royal Bank of Scotland and Towry respectively.