People Moves
Asset Management Executive Leaves Vontobel, Hands Over To Deputy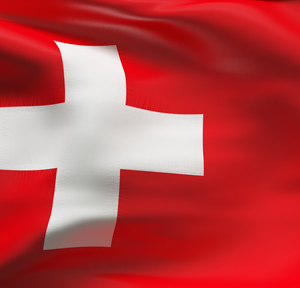 The asset management arm of Swiss private banking group Vontobel has appointed a new quality growth investment chief.
Rajiv Jain, the chief investment officer of Vontobel Asset Management's quality growth boutique, has resigned and will be replaced by his long standing deputy, Matthew Benkendorf.
Jain will leave Vontobel at the end of May to "realize his own entrepreneurial plans", the group said in a statement. His successor, Benkendorf has 20 years of investment experience. He joined Vontobel Asset Management back in 1999 and became senior portfolio manager in 2008.
During his 17-year tenure with Vontobel, Benkendorf has worked alongside Jain, helping to develop the quality growth investment process. He will now become lead portfolio manager of Vontobel's flagship global equity, EAFE (Europe, Australasia and Far East), and emerging market equity strategies.
"Rajiv Jain's outstanding contribution has been the bedrock for the firm's success over the past 22 years. […] Matthew is a proven Portfolio Manager and respected leader of our firm, who will take greatest care to protect performance for our clients and ensure high consistency for the Quality Growth investment style," said Axel Schwarzer, head of Vontobel Asset Management.
Following Jain's departure, Donny Kranson will take over as lead European portfolio manager and Brian Bandsma will become lead Far East portfolio manager.
In its recent results statement for 2015, Vontobel reported a net profit of SFr180.1 million ($185.2 million), up 34 per cent on a year ago. Total advised client assets grew to a record of SFr147.8 billion over the year.