Financial Results
Liechtenstein's VP Bank Group Profits, AuM Boosted By Centrum Acquisition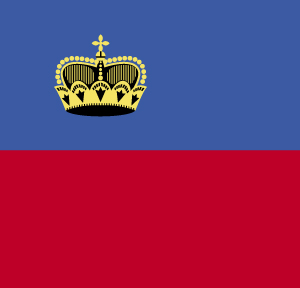 The Liechtenstein-headquartered private bank saw its results boosted by an acquisition last year.
Liechtenstein-headquartered VP Bank Group recorded net income of SFr64.1 million ($64.6 million), while its net operating income increased by 37.7 per cent, from SFr222.7 million to SFr306.6 million, largely due to VP Bank's merger with Centrum Bank last year.
Total interest income rose by 28.9 per cent versus the previous year to a total of SFr84.5 million. Meanwhile, total income from the commission business and services increased in 2015 by 6.7 per cent to SFr126.4 million.
The cost/income ratio in 2015 fell by 20 per cent to 59.4 per cent (previous year: 74.2 per cent).
On 31 December 2015, client assets under management at VP Bank Group amounted to SFr34.8 billion, a 12.4 per cent increase over the prior-year reading of SFr30.9 billion.
Included in the latest figure is a performance-related SFr2.2 billion decrease in value related to the unfavourable market developments, especially in terms of foreign currencies, the bank said.
In 2015, the firm logged net new money inflows of SFr6.0 billion (previous year: net outflow of SFr900 million), of which a net SFr6.3 billion relates to the merger with Centrum Bank.