Legal
Edmond De Rothschild's Swiss Business Probed By French Authorities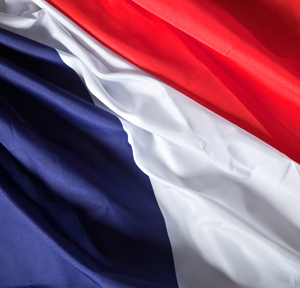 The wealth management firm is being investigated by France over allegations about the actions of a former employee.
The Swiss unit of Edmond de Rothschild is the focus of an investigation by the French authorities over a former business relationship managed by an ex-employee.
"Edmond de Rothschild (Suisse) SA is actively participating in the criminal investigation under way," the Geneva-based bank said in a statement last week. "The bank denies all the allegations that have been made against it."
The company made no further comment.
Last December, this publication reported that Edmond de Rothschild (Suisse) and Edmond de Rothschild (Lugano) (collectively EdR Switzerland) reached a joint resolution under the US Department of Justice's Swiss Bank Program in connection with undeclared US-related accounts, joining a host of other Switzerland-based financial groups signing such deals with US authorities. EdR Switzerland will pay a penalty of more than $45 million.