People Moves
Jupiter CFO Leaves Executive Committee, Search For A Successor Continues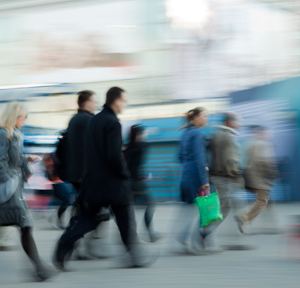 The London-listed fund management group is yet to appoint a replacement for its outgoing CFO.
Philip Johnson has left Jupiter's executive committee as he prepares to step down as chief financial officer.
As Jupiter announced in November last year, Johnson will be leaving the company on 30 May. He joined the company in 2009, having previously served as finance director at M&G.
Johnson will continue as a director until Jupiter's annual general meeting on 18 May and as CFO until the end of his employment. A search for a new CFO is still underway, the company said in an announcement on the London Stock Exchange.
In January, the company reported it had boosted its assets under management by 12 per cent year-on-year to £35.7 billion ($51.4 billion) in the quarter of 2015 despite "flat" markets.