Strategy
Swiss Banks Expand Co-operation Pact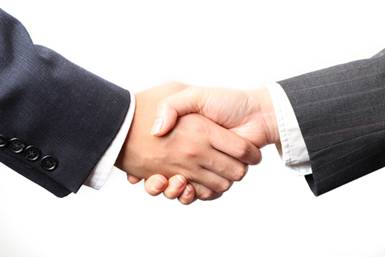 Two Swiss banks are extending their co-operation beyond the terms of an original agreement that was due to expire in June 2017.
Swiss banks Raiffeisen and Vontobel will continue to collaborate in certain areas beyond the original pact they entered, due to expire in June next year, the banks said.
As a result of the continued agreement, Vontobel will remain a partner of Raiffeisen and its subsidiaries in certain areas of asset management and the securities business.
The new arrangements also cover areas of investment products and securities settlement, and will run through to the end of 2020 at least, the banks said in a statement.
"Continuing to work together in certain specific areas is in our clients' interests, and creates a platform for new, business-oriented products, models and processes for both companies," said Patrik Gisel, chief executive of Raiffeisen Switzerland.