New Products
Swiss Private Bank Enhances Mobile App With Trading Function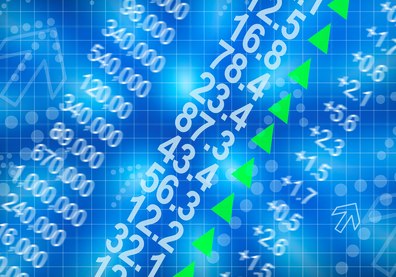 The Zurich-headquartered private bank views the app as the "ideal complement" to personalised advice.
Vontobel has introduced a new trading function on its mobile private banking app to allow its private clients in Switzerland to buy and sell securities any time, anywhere.
The new function comes a year on from the launch of the app, which allows Vontobel clients to access their portfolio and account information, view a range of investment ideas, and consult research data and market quotes. The app also offers clients a messaging function for communications with their advisor.
Clients will now be able to set up limits – such as stop-loss limits – through the trading function. They will also be able to tract pending orders and edit the orders if necessary.
"The Vontobel Mobile Private Banking app gives clients the option of accessing information about their investments at any time, no matter where they are, and to make stock exchange transactions immediately based on that information," said Georg Schubiger, head of Vontobel Private Banking.
"The app is the ideal complement to the personalised advice provided by dedicated client advisors. We are making targeted use of technology to improve our client services, so as to enhance our personal advisory services and expand our expertise as an active asset manager," said Georg Schubiger, head of Vontobel Private Banking.
Switzerland-listed Vontobel also plans to enhance the app with the option of viewing bank statements and other documents as well as generating personalised reports on mobile devices by mid-2016. The Vontobel Mobile Private Banking app will be rolled out to clients in Europe around the same time.