M and A
Old Mutual Wealth Agrees To Buy Singapore-Based Expat Advisor Firm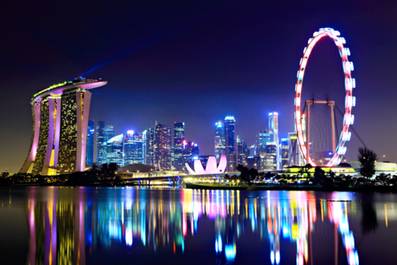 A Singapore-based firm working with expats is being acquired by the UK-headquartered wealth manager for an undisclosed sum.
Old Mutual Wealth, part of UK-listed Old Mutual, has agreed to acquire AAM Advisory, a firm working with expats in Singapore.
Terms of the acquisition, which is expected to complete in around two months' time, were not disclosed in a statement from Old Mutual Wealth yesterday.
AAM Advisory was described in the statement as "the largest expatriate advisory firm in Singapore"; it has more than 30 advisors. The firm works with a number of product providers in the region. Old Mutual Wealth said these links will remain.
Old Mutual Wealth added that AAM Advisory will continue to operate separately from Old Mutual Wealth's existing businesses in the region: Old Mutual International and Old Mutual Global Investors. Old Mutual Wealth oversees £98.7 billion in customer investments (as at 30 September 2015).