Financial Results
Brewin Dolphin Reports Record Discretionary Fund Inflows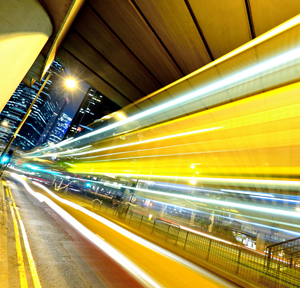 The UK wealth manager reported growth in funds and income in a management statement on the London Stock Exchange.
London-listed Brewin Dolphin enjoyed record inflows of £600 million ($854 million) into its discretionary funds over the last three months of 2015.
The rate of outflows from discretionary funds was £300 million over the quarter, and Brewin's discretionary funds under management stood at £25.9 billion at the end of the year.
Total funds grew by 3.8 per cent from the previous quarter to £33.2 billion, or 0.3 per cent from the previous year, boosting the company's core income by 3.1 per cent year-on-year to £60.6 million.
Brewin attributed the growth in part to strong contributions in financial planning income against a backdrop of "broadly flat markets" over the last year.
"We have made an encouraging start to the financial year. Continued net organic growth in funds, driven by increasing inflows into our core discretionary service, underlines the quality of the business despite the volatility in financial markets," said Brewin's chief executive, David Nicol.
"We remain focused on our clear strategy to grow the business. Turbulent market conditions may persist for some time but our continued progress, strategic focus and financial strength all give us confidence in pursuing our long-term growth agenda."