Strategy
Stonehage Fleming Waives Minimum Investment On Fund To Reach More UK Investors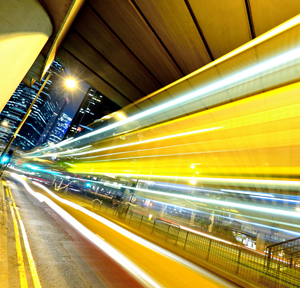 The multi-family office has for the first time teamed up with a UK distributor to reach a larger investment audience.
London-headquartered Stonehage Fleming has partnered with Gemini Investment Management to open up its £197.5 million ($279.3 million) global equity fund to a broader market.
Through the partnership, the multi-family office will waive the current £3.5 million minimum investment on the Stonehage Fleming Global Best Ideas Equity Fund. This means the Dublin-listed UCITS fund, which was previously only available to the firm's ultra-high net worth clients, will now be open to UK retail and institutional investors.
Stonehage Fleming said the move represented the first stage in a wider plan to distribute the fund across Europe.
The fund has a high conviction strategy and currently invests in 25 stocks, including blue chips stocks such as Alphabet, Visa and Accenture. It targets long-term growth in capital and income through a portfolio of high-quality listed companies from around the world.
Managed by Gerrit Smit, the fund has returned 33.7 per cent to investors since launch in 2013 and 16.7 per cent in 2015; this compares to sector averages of 12.8 per cent and 2.6 per cent respectively, the firm said.
"I believe this philosophy should be core to any serious investor's equity exposure and am delighted that our partnership with Gemini will enable the Global Best Ideas Equity Fund to be made available to a wider range of investors," said Smit, partner and head of equity management at Stonehage Fleming.
"The fund has performed well since its launch, which we believe is down to the rigorous research driven approach we take when selecting stocks and our ability to discern value in the markets. We only buy businesses with sustainable growth potential, a strong management team and a particular competitive edge."
Stonehage Fleming serves over 250 wealthy families. It advises on over $40 billion of assets, with an investment business that manages more than $11 billion for families and charities.