M and A
Group Comples Acquisition Of Majority Stake In Barclays' Trust, Fiduciary Arm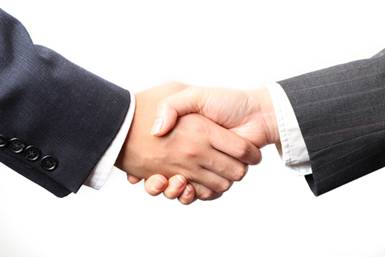 The investment group that agreed to acquire a majority ownership stake in the Barclays' fiduciary, trust business has completed this deal following regulatory approval.
The investor group that in June announced it had agreed to buy a majority stake in Barclays's trust and fiduciary business has announced that this deal is complete after regulators in a number of jurisdictions gave it their blessing. The acquired business is called ZEDRA.
Barclays will keep a 19.9 per cent stake in the firm.
The business has a 50-year history and more than 300 people serving clients across Jersey, Guernsey, the Isle of Man, the Cayman Islands, Singapore, the UK and Switzerland.
Contrasting with what it sees as consolidation and pressure in the trusts and fiduciary sector, ZEDRA's managers say it has "ambitious long-term growth plans". ZEDRA is the "first global trust business to be acquired without a private equity investor for almost 10 years".
Its board of directors includes Yves Deschenaux as chairman , Bart Deconinck as group deputy chairman, Niels Nielsen as group CEO and Ali Sarikhani as non-executive director.
As part of the changes, Azure Trust will also be merged into ZEDRA.
Pending regulatory approval, ZEDRA plans to double the size of the business within five years, it said.
"The trust industry is at an important point with a combination of both challenges and opportunities. An increasingly complex regulatory and compliance landscape demands expertise, strength and depth to ensure that clients' interests are best served within the new realities of our marketplace," Deconinck said.
Barclays Wealth & Investment Management announced on 5 June 2015 that it wanted to sell its trust and fiduciary business following an internal strategic review.