Financial Results
Jupiter Withstands Market Headwinds To Log 12 Per Cent Rise In AuM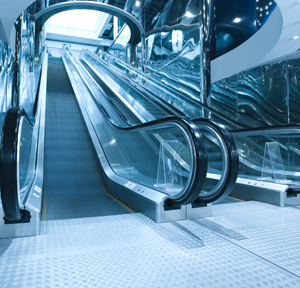 The London-listed investment house reported strong mutual fund growth in its fourth quarter results statement.
Jupiter Fund Management boosted its assets under management by 12 per cent year-on-year to £35.7 billion ($51.4 billion) in the last three months of 2015 despite "flat" markets.
Mutual funds saw a 13 per cent year-on-year growth to command a £31.2 billion lion's share of assets under management during the period. Jupiter's most popular funds over the period included European Growth and Dynamic Bond strategies.
The group generated net inflows of £496 million after mutual funds attracted £549 million. The figure was curbed by the loss of a segregated mandate following a client's decision to de-risk its portfolio.
"Our mutual fund franchise again delivered healthy net flows of £0.5 billion this quarter, resulting in cumulative net mutual fund flows of £2.1 billion for the full year," said Jupiter's chief executive, Maarten Slendebroek, in the trading update.
"2015 has been another good year for Jupiter, reflecting our strategy to diversify by product, client type and geography, all supported by strong investment performance. Across the whole of 2015, these combined to deliver organic mutual fund flow growth of 8 per cent, and to increase total AuM by 12 per cent to £35.7 billion despite broadly flat markets."