People Moves
Ashburton Adds To Multi-Asset Team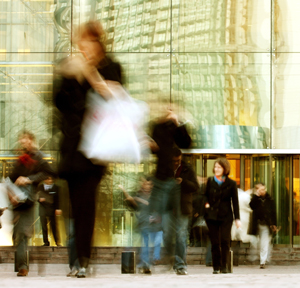 The Africa-headquartered investment manager has expanded its London-based multi-asset team.
Ashburton Investments has appointed Marianna Georgakopoulou as multi-asset strategist in London.
Georgakopoulou has a decade's experience in the investment industry. She previously worked at Pivot Capital Management (Monaco), where she invested under a global macro mandate.
In her new role, she seeks investment opportunities in developed and emerging markets on a cross-asset basis. She joins Ashburton's global macro strategist, Derry Pickford, and will work alongside a team of investment managers. This includes the firm's head of equities, Jonathan Schiessl; Nick Lee, head of portfolio management in Jersey; and, in South Africa, strategist Mark Appleton and head of portfolio construction Tony Cadle.
"Her macro, multi-asset and hedge fund expertise will bring significant benefit to Ashburton Investments and to our clients and will build on Ashburton's 32 year track record in multi-asset investing," said Peter Bourne, managing director at Ashburton Investments Jersey.
Ashburton Investments, which has offices in South Africa, the UK, Channel Islands and United Arab Emirates, had over $10 billion under management as at June 2015.