M and A
UK's Brown Shipley Expands Regional Footprint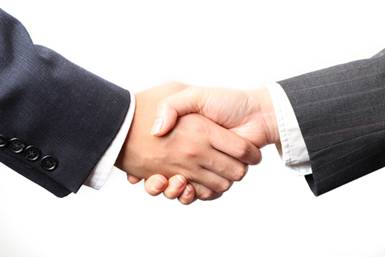 The venerable private banking house has officially opened a Nottingham wealth management business, which it recently acquired, under its new name.
Brown Shipley, the UK private bank and wealth management house, has added an office in Nottingham, in the country's Midlands region, to its network.
The move comes after the bank acquired Hampton Dean, a chartered independent firm of financial planners, in July last year. That business has been integrated into Brown Shipley's national network. As a result, the Hampton Dean team will formally operate as Brown Shipley's Nottingham office.
In October last year, the firm appointed Don Smith as deputy chief investment officer and Paul Spann as private client director. (See more details here.)
Brown Shipley is a wealth manager and private bank with client offices in London, Manchester, Birmingham, Leeds, Edinburgh and Nottingham. In 2010, it celebrated its bicentenary. Its parent company is KBL European Private Bankers, which from Luxembourg heads a European network of private bankers.