Financial Results
Standard Chartered Raises $5.1 Billion In Fresh Capital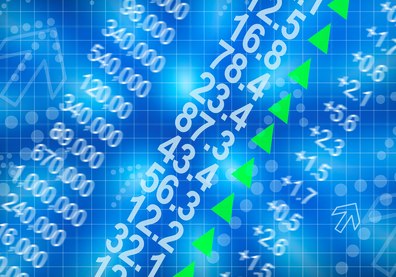 The lender has raised around $5.1 billion in new capital from a share sale designed to bolster its financial strength.
Standard Chartered, the London/Hong Kong-listed lender that makes most of its revenues in regions such as Asia, has raised $5.1 billion in a share sale that was 96.79 per cent subscribed, it said today.
Media reports said the share sale signalled confidence that chief executive Bill Winter could transform the fortunes of Standard Chartered. The newly-sold shares are listed in Hong Kong.
The rights issue is part of a move by the bank to bolster its financial strength after it was hit by a slowdown in the Chinese economy and related parts of the emerging Asian world in particular.
When the bank announced its plans for the capital-raising move on 3 November, it also reported a pre-tax loss of $139 million for the three months to the end of September, which compared to a profit of £1.5 billion for the same period last year.