Compliance
RBS To Pay €23.8 Million To Settle Tax Evasion Probe Into Coutts' Swiss Operation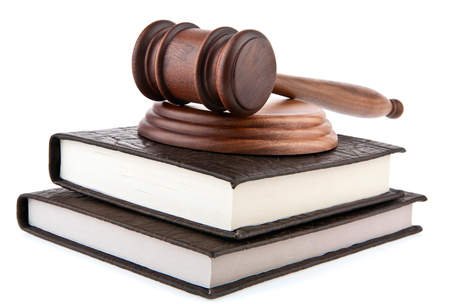 The deal with German authorities is believed to involve immunity for any current or former staff.
Royal Bank of Scotland is to pay German prosecutors €23.8 million ($26 million) to settle an investigation into tax evasion by Swiss private bank Coutts.
The investigation first came to light in February this year when the Edinburgh-headquartered bank said it was working with German authorities that were probing Coutts for allegedly aiding tax evaders.
In March, RBS agreed to sell the international private banking and wealth businesses under the Coutts brand to Switzerland's Union Bancaire Privee as part of its goal to create a UK-focused bank.
"Our Swiss bank, Coutts & Co Ltd has reached a settlement with the German authorities to resolve this matter," said a Coutts spokesperson in a statement.
The settlement is thought to involve immunity for any current or former staff, according to reports.
When RBS confirmed the German investigation earlier this year, the Swiss private banking industry was already under the spotlight in the UK following claims that HSBC's bank in Geneva helped thousands of Britons dodge taxes.
Ex-HSBC employee Hervé Falciani, the "whistleblower" who took information on clients and their tax affairs from HSBC's private bank in the Alpine state, was last month sentenced to five years in jail.