Compliance
Deutsche Bank Strikes Deal With US Authorities Over Secret Accounts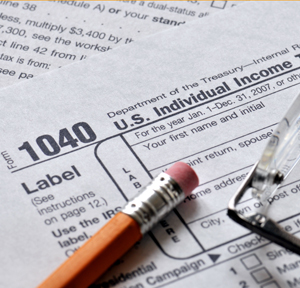 The Swiss arm of Germany's largest bank has become the latest institution to settle with US authorities under the Swiss Bank Program.
Deutsche Bank's Swiss division has reached a non-prosecution agreement with the US Department of Justice and will pay a penalty of $31.026 million.
The programme, which offers Swiss banks the opportunity to resolve potential criminal liabilities over undeclared US-related accounts, has most recently seen the likes of BNP Paribas (Suisse), KBL Switzerland and Bank CIC sign similar agreements with the DoJ.
From at least August 2008 through August 2013, Deutsche Bank Suisse enabled some US taxpayers to evade their tax and filing obligations, resulting in the filing of false income tax returns with the Internal Revenue Service and the concealment of offshore assets from the IRS. Since August 2008, the Geneva-headquartered bank had 1,072 US-related accounts with an aggregate maximum value of $7.65 billion.
Among other things, Deutsche Bank Suisse maintained and serviced accounts beneficially owned by US taxpayers that were held by entities created in countries such as Liechtenstein, Liberia, Panama and the British Virgin Islands, some of which were operated by the owners in violation of corporate governance provisions.
Under the NPA, Deutsche Bank Suisse agrees to cooperate in any related criminal or civil proceedings and show its implementation of controls to stop any future such misconduct.
The DoJ said Deutsche Bank Suisse has cooperated fully and mitigated its penalty by encouraging US accountholders to come into compliance with their tax and disclosure obligations. It added that the price of disclosure for US accountholders at Deutsche Bank Suisse who have not yet declared their accounts to the IRS has increased.