New Products
Neuberger Berman Launches Corporate Hybrid Debt Fund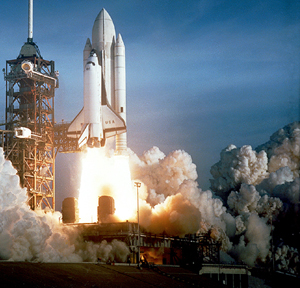 The New York-headquartered investment management firm is offering investors exposure to the $120 billion corporate hybrid market.
Neuberger Berman has launched a corporate hybrid debt fund, holding features of both debt and equity.
The current value of the corporate hybrid market is over $120 billion, with new issuance of $25 billion to $30 billion forecast per year for the foreseeable future, Neuberger Berman noted.
Accounting for around 3 per cent of euro investment grade credit indices, liquidity is strong in corporate hybrid bonds, the firm said. It added that euro-denominated corporate hybrid debt currently offers an average yield of over 4 per cent, which is almost 3 per cent higher than the average yield for euro investment grade credit.
The Neuberger Berman Corporate Hybrid Fund, which launched with initial capital of $21 million, is headed up by investment grade credit portfolio managers Julian Marks and David Brown. The UCITS fund, which will soon be available across the UK, Europe and Asia, provides exposure to long-dated or perpetual bonds.
"The hybrid universe offers an opportunity to access investment grade names whilst earning returns commensurate with the high yield market. The incremental yield offered relative to senior unsecured debt presents an attractive way of enhancing performance in the current low-yield environment," said Julian Marks, global credit portfolio manager at Neuberger Berman.
"We believe these bonds are currently trading on average over 100bps wide of fair value. Also, we believe the large amount of new issuance is likely to continue coming at a discount, providing an additional source of return."