Financial Results
Investec Wealth's Assets Under Management Slide £2.7 Billion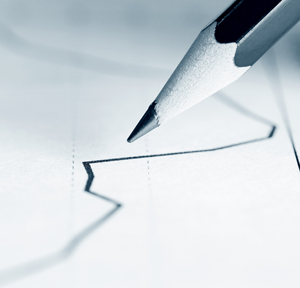 London and Johannesburg-listed Investec logged "solid" net inflows for its wealth and investment arm despite a fall in funds under management.
Investec Wealth & Investment's funds under management took a £2.7 billion ($4.1 billion) hit over the six months to the end of September amid "challenging market conditions".
Total funds under management fell from £46.1 billion at the end of March to £43.4 billion at the end of September. Investec said the weaker performance was down to investment expenditure on growth initiatives, particularly in the UK business, which the group noted should support an increase in operating margin in the medium term. Although the division generated £1.1 billion in net inflows, its operating profit dipped a marginal 0.5 per cent year-on-year to £37.9 million.
Investec pointed out that results had been negatively impacted by the 8.2 per cent depreciation of the South African rand against the sterling. Its asset management arm attracted net inflows of £2.9 billion but operating profit fell 8 per cent to £70.6 million, which was attributed to market and currency volatility as well as lower performance fees in South Africa. Funds under management meanwhile declined by £7.4 billion to £70.1 billion.
For the group as a whole, operating income was up 11.2 per cent at £992.1 million during the period, helped by the growth of its Specialist Banking unit, which comprises corporate and private banking businesses. Investment income here more than doubled from £54.8 million to £112.4 million as Investec's unlisted investment portfolio in South Africa delivered a strong performance, the Hong Kong investment portfolio performance normalised and the UK saw higher earnings from the fixed income portfolio.
"Our Specialist Banking businesses are benefiting from positive business momentum, as reflected in the growth in our loan books and increased client base," said Stephen Koseff, chief executive of Investec, in the results statement.
"Our investment to digitise and internationalise the Wealth & Investment operation will place it on a strong footing to continue its growth trajectory, whilst good net inflows demonstrate the resilience and diversification of our Asset Management franchise. We are well placed to continue our growth despite the rand weakness and market volatility."