People Moves
Elian Appoints Hong Kong-Based Head Of Funds Services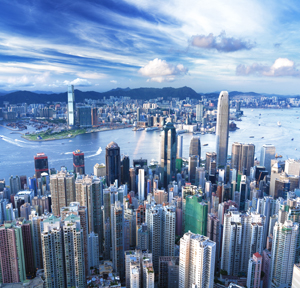 This publication brings latest news of appointments and moves in the Asia-Pacific wealth management industry.
Elian, a firm offering corporate, fund, private wealth and due diligence services, has appointed Kathy Cheng to its Hong Kong office to oversee the fund services team.
Cheng, who was educated in Australia and Hong Kong, brings more than 10 years of fund, alternative investment and auditing experience to the role. She previously worked at Citibank, where she led a team of fund accountants. Prior to this, Cheng held auditor positions with a bank and at big four accounting firms.
Elian employs over 500 staff across its offices in Bahrain, the British Virgin Islands, the Cayman Islands, Dublin, Guernsey, Hong Kong, Jersey, New York, London, Luxembourg and Tokyo. The business rebranded following the management buyout of Ogier Fiduciary Services from Ogier Group in June 2014.