New Products
James Hambro Launches Managed Portfolio Service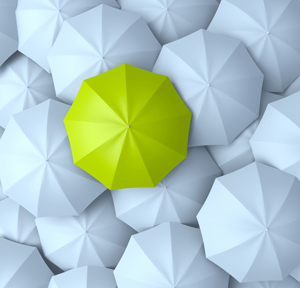 The UK wealth manager is broadening its offering to reach a wider client base.
London-based James Hambro & Partners has launched a range of managed portfolios for financial advisors.
The new strategies, which comprise prudent, balanced growth, capital growth and adventurous, are risk-weighted using the wealth manager's discretionary service.
The portfolios, available on the Standard Life Investment Hub platform, include direct UK equities, funds and exchange-traded funds. Other platforms will roll out further portfolios in the coming months, James Hambro & Partners said.
James Hambro & Partners, which was launched in 2010, started offering a discretionary service to financial advisors earlier this year. The firm has £1.6 billion ($2.4 billion) in assets under management.