People Moves
Citigroup Appoints New India Chief Economist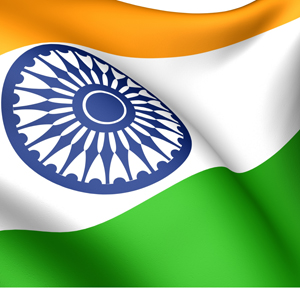 This publication brings latest news of appointments and moves in the Asia wealth management and private banking sector.
Citigroup has appointed a former senior economist at Standard Chartered, Samiran Chakraborty, as its new chief economist for India.
Chakraborty brings more than a decade of experience in conducting macro research, covering various asset classes including currency, interest rates and credit markets.
At Standard Chartered, Chakraborty was head of macro research for South Asia. He has also held prior roles with ICICI Bank as chief economist, and with Delhi School of Economics in the faculty for mathematical economics and open-economy macroeconomics.
The previous chief economist for India was Rohini Malkani, who left at the end of April.