People Moves
Vontobel Appoints Private Banking Boss For French-Speaking Switzerland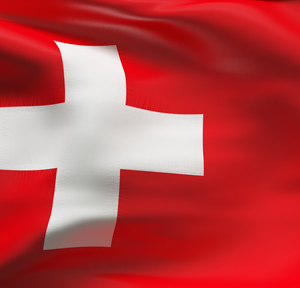 Vontobel Genève has expanded its leadership team as part of the bank's drive for growth in its Swiss home market.
Zurich-listed Vontobel has hired Jean-Daniel Morandi from UBS as head of private banking for clients in French-speaking Switzerland.
Morandi takes on the newly-created role having previously worked at UBS where he was responsible for high net worth and ultra-high net worth clients since 2007. He brings over 28 years' experience in the banking industry and has built up networks in the French-speaking of Switzerland while working in Geneva's private banking space.
"The know-how brought by Jean-Daniel Morandi bolsters our existing expertise, and with his experience he will strengthen the team perfectly as head of private banking for French-speaking Switzerland," said Lionel Pilloud, chief executive of Vontobel Genève.
"His appointment underscores Vontobel's commitment to Geneva as a private banking centre in the strategically important home market of Switzerland."
Last month, the Swiss private bank announced plans to acquire Italmobiliare-owned Finter Bank Zurich to boost business relations with Italian clients. As of the end of June, Vontobel held SFr 181 billion ($184 billion) of client assets.