People Moves
Sanlam Private Wealth Appoints Ex-Ashcourt Rowan Boss As CEO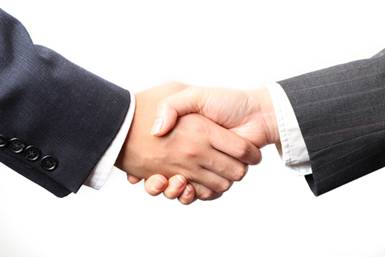 The UK part of Johannesburg-listed Sanlam has switched leadership with a chief executive hire from a rival.
Sanlam Private Wealth has appointed Ashcourt Rowan's former group chief executive, Jonathan Polin, as its new CEO.
Polin brings over 20 years' experience in the investment and wealth management industry. In his most recent role at the helm of Ashcourt Rowan, he transformed the business from a loss-making entity with a market cap of £22 million ($34 million) to a business worth £129 million. Before Ashcourt Rowan, he held several executive roles with Aberdeen Asset Management, Ignis Asset Management and HSBC.
Polin, based in London, will take over from Craig Massey, who will return to South Africa as branch operations director and head of stockbroking.
The firm recently acquired the £150 million client bank of Hampshire-based FA Watts Investment Managers. In August, it launched a retirement income service for those navigating the recently introduced British pension freedoms.
"Craig Massey has done a sterling job in successfully merging the former Principal Investment Management and Merchant Securities businesses into Sanlam Private Wealth. Over the past three years he has established a values-based business, focused firmly on its clients and established a solid base from which to grow the business exponentially," said Daniël Kriel, chairman of Sanlam Private Wealth UK.
"Craig's return to South Africa created an opportunity in the UK to appoint a local leader with an innate knowledge and understanding of the needs of our UK clients, as well as the changing demands and challenges of distribution channels.
"I am excited about Jonathan joining our team, and with his vast experience of the UK market and deep knowledge of the wealth management industry, he will make a huge contribution to the growth and success of our local business, as well as our broader operations as part of the global wealth management leadership team," he added.
As of the end of 2014, Sanlam Private Wealth had assets under management of £2.2 billion in the UK. The firm is headquartered in London with regional offices in Sevenoaks, Bath, Marlow, Harrogate, Teesside, Kirkby Lonsdale and Newcastle upon Tyne.