People Moves
Citigroup Names Asia-Pacific Intermediaries Head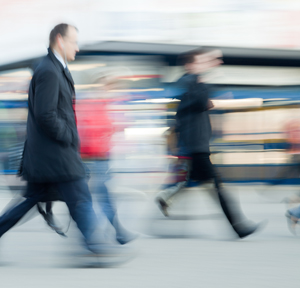 This publication brings latest news of moves and appointments in the Asia-Pacific wealth management industry.
Citigroup has appointed George Hindmarsh as its new Asia-Pacific head of intermediaries client coverage, based in Singapore.
Hindmarsh is responsible for the origination and relationship management across banks, broker-dealers, global custodians and other intermediaries such as fund managers for Citi's direct custody and clearing business in the region. He replaces Philippe Dirckx, who has left the post.
With 20 years' global experience in the sector, Hindmarsh held a number of coverage and business management roles in Asia, Europe and North America. He joins Citi from Northern Trust, where he was head of Asia-Pacific business development. Prior to that, he held several roles at Citigroup including head of UK investor services product and head of the Asia sales desk.
He has also held relationship roles for HSBC in Hong Kong and Canada.