People Moves
Edmond De Rothschild Bolsters Team In UK, Europe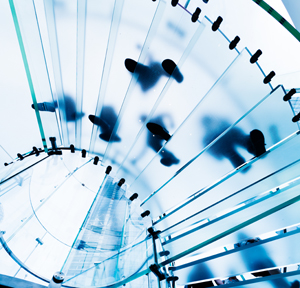 The asset management arm of Swiss private banking group Edmond de Rothschild has appointed a five-strong team in the UK and made several other additions across Europe.
Edmond de Rothschild Asset Management has made a splash of appointments in the UK and Europe.
The company, which was established in London in 2012, has hired Agnès Belaisch as head of the sovereign debt team. She will report to Benjamin Melman. Belaisch previously led economic and market analysis at the European Stability Mechanism, the eurozone's Luxembourg-based bailout fund. Prior to that, she was in charge of emerging market strategy at Threadneedle Asset Management.
Laurent Le Grin, previously a convertible bond manager in Paris, has also joined the London team as head of convertible bonds in the corporate debt team run by Kris Deblander. Alina Epifantseva and Thibaut Bailly have also been appointed to Le Grin's London team as fund manager/analysts to help expand the company's convertible bond expertise in the UK.
Also joining the UK team will be Daniel Lee from Allianz Global Investors, where he was sales director. As director of sales distribution, he will report to Charles Goodman, chief executive of Edmond de Rothschild Asset Management UK. The new five-strong London-based team will cover institutional and distribution clients, consultants and sovereign wealth funds.
In Frankfurt, Sascha Pilz has been appointed executive director of German and Austrian institutional clients. In Switzerland, Mélanie Böttcher-Hackl and Samantha Phillips will join the sales team. In Italy, Elena Bossola, previously in charge of fund buying, has been appointed head of third party distribution.
Lastly, Benjamine Nicklaus, a portfolio manager and analyst with more than a decade's industry experience, has been hired to meet demand for financial debt investments and research, and Nan Zhang, a fund manager and analyst, will join the international equity team. Both will be based in Paris.
Edmond de Rothschild Asset Management had more than €54 billion ($61 billion) under management at the end of June 2015 and employed 530 people including 100 investment professionals.