People Moves
Brown Shipley Appoints Deputy CIO, Private Client Director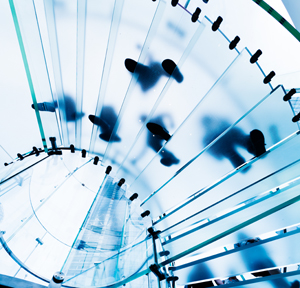 The UK private bank has created two new senior roles within its Manchester team.
Brown Shipley has hired Don Smith as deputy chief investment officer and Paul Spann as private client director.
Smith takes on the newly created role as part of Brown Shipley's third party funds team in London. Based in Manchester, he will help expand the bank's alternative assets and FX offering, reporting to Brown Shipley's chief investment officer, Kevin Doran. He will also sit on the local asset allocation committee.
Smith was chief economist at ICAP between 2000-2014 where he established the economics and market analysis function. He has also created a range of macroeconomic and market publications.
"Not only does he [Smith] bring invaluable experience, but I'm confident he can help provide different perspectives and new insight to a team that prides itself on taking a fresh approach to investment management. I now look forward to continue building the investment management team and looking at how we can further enhance our proposition for clients," said Doran.
Meanwhile, Spann joins from Coutts & Co where he was associate director private banker, responsible for a portfolio of mainly entrepreneurial clients in Manchester and Cheshire. Before this, he worked at HSBC as commercial relationship director.
In the new role, he will provide expertise in lending requirements, including regulated and non-regulated mortgage lending, lending secured against investments and lending against commercial real estate. He will report to Brown Shipley's head of Manchester office, Jonathan Sherlock.