Technology
Citigroup Names Partners For Fintech Innovation "Hackathon" In Asia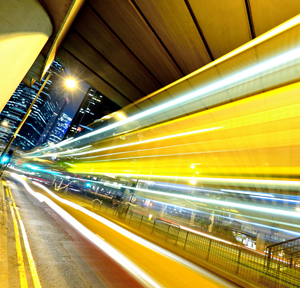 Citigroup has unveiled details of its fintech innovation programme in Asia-Pacific.
Citigroup has named partners for a programme to encourage financial technology innovation in the Asian region, highlighting how banks are looking to the digital world as a driver of future business.
IBM and PricewaterhouseCoopers are strategic partners for the Citi Mobile Challenge. IBM will offer mentorship tutorials, and access to Bluemix, its digital innovation platform. Through this, it will help developers participating in the programme to build, test and deploy their fintech. PwC will create an "acceleration programme across the Asia-Pacific region".
"Citi has a history of enhancing clients' lives through technology innovation. PwC is proud to be supporting Citi, helping to change the way people around the world interact with their money," Harjeet Baura, partner at PwC Hong Kong, said.
The Citi Mobile Challenge Asia Pacific was launched in August and short-listed developers will present at demo days in Bengaluru on 3 November; in Singapore, 6 November; in Sydney on 10 November, and Hong Kong on 12 November.
Some 1,900 participants have registered for the programme.
A panel of industry experts and financial technology leaders will evaluate the solutions at each event. Finalists compete for an opportunity to take their technologies into production with Citi's support, a share of $100,000 in cash awards, and a suite of services from Citi Mobile Challenge sponsors, including the opportunity to participate in accelerator programmes and receive mentoring, office space and investment. The Asia programme follows launches in EMEA earlier this year and in Latin America and the US in 2014.