Strategy
International Family Office Unveils New Brand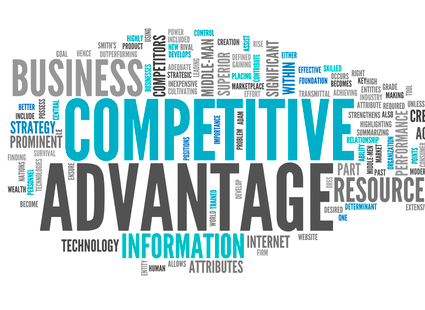 Stonehage Fleming Family & Partners has rebranded after it was created by the merger of two large multi-family offices.
Stonehage Fleming Family & Partners, a family office operating in the EMEA region, is rebranding and will now be known as Stonehage Fleming.
The rebrand comes months after Stonehage merged with Fleming Family & Partners to create Stonehage Fleming Family & Partners, a business serving around 250 families with $43 billion of assets. The group's 13 offices across eight countries will take up the new brand.
Stonehage Fleming provides a range of services, from long-term strategic planning and investment management to day-to-day legal advice, covering all aspects of family wealth, including commercial business interests.
"We have made significant progress in bringing the two businesses together since the merger was finalised in January this year. We have been able to increase greatly the range of services available to clients of each firm, and this has resulted in a number of signature wins and new assets under management for our substantial investment business," said Stonehage Fleming's group chief executive, Giuseppe Ciucci.
"The move to single corporate identity is an important milestone and the culmination of a lot of work to represent the heritage of the combined firm, as well as the extensive capabilities and ambition of Stonehage Fleming," he continued. "The brand positions Stonehage Fleming as pioneers of the international family office."