People Moves
Vestra Wealth Brings On Ashcourt Rowan Funds Director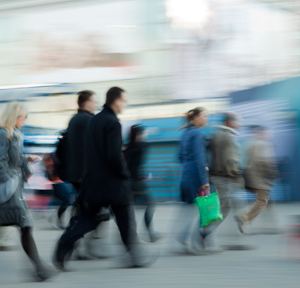 Jamie Frere-Scott is joining the UK wealth management firm after six months with Ashcourt Rowan.
London-based Vestra Wealth has hired Jamie Frere-Scott from Ashcourt Rowan to lead its authorised funds.
Frere-Scott joins after six months as funds director at Ashcourt Rowan. Before this, he served as Mobius Life's head of research and lead manager of its UK fixed income and UK equity funds, as well as co-manager of its multi-strategy and world equity funds.
The departure from Ashcourt Rowan follows its takeover by rival Towry in May. The two wealth managers announced their plans earlier this year to come together to create a "major player in the UK private wealth market".
Other shuffles following the acquisition include Steve Midgley, Ashcourt Rowan's managing director of its financial planning unit, who joined Towry as head of sales strategy and operations.