People Moves
EdenTree Names New UK Equity Fund Manager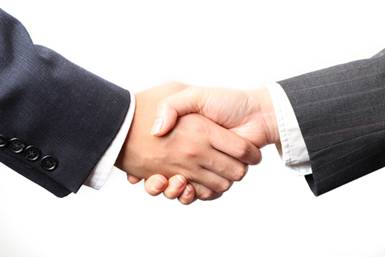 The London-based investment manager has hired from RWC Partners to fill the management role on its UK equity growth fund.
EdenTree Investment Management has appointed Philip Harris to run its UK Equity Growth Fund.
Harris brings over 20 years' experience as a UK smaller and mid-cap companies fund manager, and joins from RWC Partners. Before this, he spent 11 years at Hermes Focus Asset Management.
Harris takes over from Rob Hepworth and Sue Round, who ran the fund on an interim basis following the departure of Andrew Jackson. He joins EdenTree two months after the company launched its new brand.
"The UK Equity Growth Fund has consistently delivered for more than a decade, and it's exciting for us to welcome Philip's invaluable expertise in continuing to drive this forward. Building on our existing team is essential to our growth, and 2015 now looks set to be a standout year," said the company's director of group investments, Sue Round.
Over the last year, the fund has delivered a cumulative performance of 8.9 per cent, compared to an IA UK All Companies sector average of 0.9 per cent, according to Trustnet data.