M and A
SYZ Completes Acquisition Of RBC's Swiss Private Bank; Doubles AuM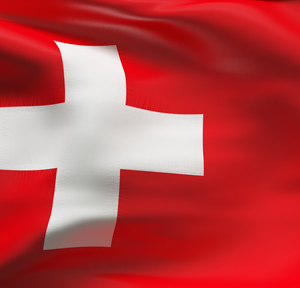 The Geneva-headquartered bank has completed its purchase of RBC's Swiss private bank, expanding its AuM and continuing a pattern of industry consolidation in the Alpine state's fractured banking sector.
Geneva-headquartered SYZ Group has completed its acquisition of Royal Bank of Canada (Suisse), a move that doubles the former bank's assets under management to SFr40 billion ($41.7 billion) in total. The private banking arm more than doubled its AuM by SFr22 billion from the deal. The purchase price was not disclosed.
FINMA, the Swiss Financial Market Supervisory Authority, gave its blessing to the transaction, which became effective on 28 August. The new entity is called Banque SYZ Suisse SA and its merger with Banque SYZ SA is scheduled for the end of this year, SYZ Group said in a statement today.

Announced on 14 July, the agreement to acquire Royal Bank of Canada's Swiss private banking business was finalised in a matter of weeks, the statement said. The transaction was paid for out of SYZ Group's internal resources.

In addition to Europe the bank will also have operations in Latin America, Africa and the Middle East.

From 2017, the profits from this acquisition are forecast to contribute an additional SFr30 million per year to SYZ Group, the statement added.