Technology
BIL Suisse Migrates To Avaloq's Swiss BPO Solution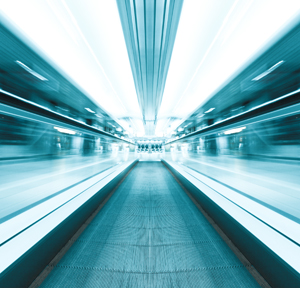 The Swiss arm of BIL group, the Luxembourg-based private bank, has gone live on Avaloq's pre-configured Swiss BPO solution.
Financial technology firm Avaloq has announced that Banque Internationale à Luxembourg Suisse has transitioned to its Swiss business process outsourcing solution.
The private bank has migrated from its previous Apsys system to Avaloq's B-Source Master, which covers banking processes and back-office services. The fintech business said the system will allow BIL Suisse to provide enhanced client management and support through efficiency gains and faster time-to-market for new products and services.
"Being able to fully focus on our clients and always exceed their expectations by providing them with state-of-the-art services and products is a decisive factor for our long-term competitiveness," said BIL Suisse's chief executive, Thierry de Loriol.
"With the Avaloq group we have a strong partner at our side, supporting us in ensuring that our clients receive the best possible service. With this partnership, we significantly underpin and support our growth strategy."
Earlier this year, Avaloq announced Canaccord Genuity Wealth Management in the UK and offshore locations had taken up its modular software solution that supports back-, middle- and front-office functions.