M and A
UK's Sanlam Wealth Planning Snaps Up £150 Million Client Bank Of Hampshire IFA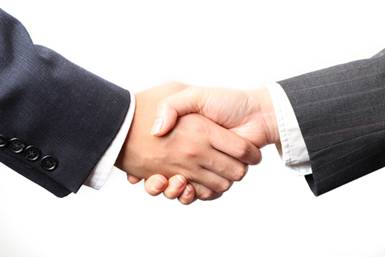 Sanlam's wealth planning business has acquired a Hampshire-based a financial planning firm.
London-based Sanlam Wealth Planning has acquired the £150 million ($234 million) client bank of FA Watts Investment Managers.
This acquisition, which was for an undisclosed sum, brings over £150 million funds under advice to the business, taking Sanlam Wealth Planning's funds over the £1 billion mark.
Three advisors and three back office staff from FA Watts will immediately join Sanlam Wealth Planning. They will continue to work from their existing Fareham office under the Sanlam brand in a bid to boost Sanlam's presence in the South of England.
"The team at FA Watts have consistently delivered superb service to their clients over many years and are precisely what we are looking for. Their collective experience, approach and dynamism are a superb addition to our team," said chief executive at Sanlam Wealth Planning, Alex Morley.
"Our industry seems to exist in a constant state of flux and we became increasingly concerned about how to meet its evolving requirements whilst best serving the needs of our clients. We wanted to continue doing what we do but we made the decision to become part of something bigger," said director, FA Watts, Mike Mason.