People Moves
Prudential Portfolio Management Group Poaches JP Morgan's Shairp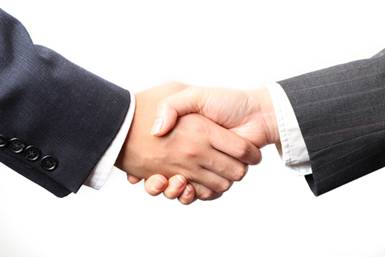 The investment manager has expanded its senior team with the hire of David Shairp.
The UK's Prudential Portfolio Management Group has appointed David Shairp from JP Morgan Asset Management to the newly-created role of head of research.
Shairp was most recently managing director, global strategist and portfolio manager at JPMAM. He brings over 30 years' experience in fund management and investment banking.
Based in London, he will be responsible for managing and developing Prudential's research and asset allocation process. He will join a team of over 50 economists, investment strategists, analysts and mathematicians.
PPMG manages Prudential UK's fund ranges, including its £76.7 billion ($119.4 billion) With-Profits Fund.
"At PPMG, one of our core beliefs is that robust research and insight helps to inform great investment decisions, ultimately adding value to our portfolios by identifying the key opportunities and risks over the course of a business cycle," said Al Denholm, chief executive of PPMG.
The new addition follows on from last month's hires of Michael Coop as head of multi-asset portfolio management and Ciaran Mulligan as head of manager oversight.
Prudential Portfolio Management Group managed over £155.2 billion ($241.6 billion) of Prudential's investments as of the end of last year.